A Rotation
March 20, 2018
As I sat on the moist, untouched grass
under the shade of an autumn tree,
a single amber leaf pass
over the hill and into the sea.
"How lonely," I thought, "the leaf might be."
Drifting in the deep water
under the sunlight and into the sea.
Then it was lost, and I felt anger.
But what can I do?
I'm alone and unmoving.
A leaf falls, then two.
The helpless leaves wouldn't stop falling.
Afterwards, Winter came.
Everything frigid, while I felt nothing.
For over centuries the cycle is the same.
Life and death- a cycle never changing.
As season's change, so do I.
I loved the cycle, all on my own.
Realizing on the lively hill up high
was a great place for me, under the tombstone.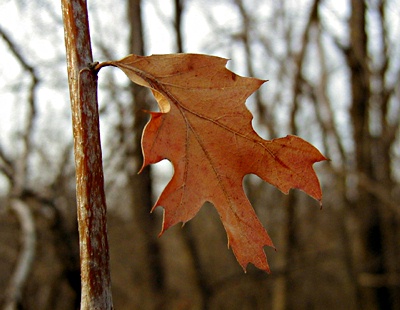 © Brad H., Lemont, IL