Jeffrey
March 29, 2013
Jeffrey.
With skin the color
of hot chocolate on a cold winters
day.
With a heart of gold,
that warms me more
efficiently then the sun;
on the Fourth of July.
The nicest boy i hope
I'll ever meet.
With the exception of course
of sir
Johnny Depp.
When you smile it
makes my heart flutter.
Especially when you tell me
I've made your day.
A heart of gold,
With a voice so sweet;
like an angel sent
to sweep me off
my feet.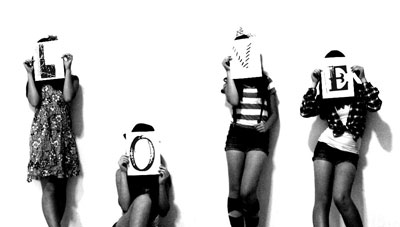 © Yoko K., Madison, WI