She Was Like the Winter
January 8, 2013
Passed by so very often
Stripped down to the bare
A kind of hollow beauty
But no one seemed to care.

Dainty as the falling snow
Brittle as thin ice
She possesed a simple grace
that no one thought of twice.

Her icy outer character
to some was strange but warm
A struggling rosebush to a few
To the rest a thorn.

The season passes quietly
With life ready to start a new
It leaves without being noticed,
And like the winter, she did too.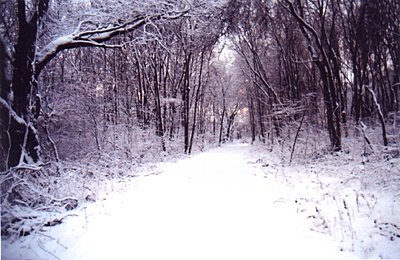 © Thomas W., Scituate, MA