Hourglass
May 5, 2012
Blank,
The corners of my mind.
Empty,
The hourglass of time.
Swollen,
My eyes are on this day.
Frozen,
The people in this hallway.
Alone,
Weaving in and out.
Hope,
Shadowed with sore doubt.
Motion,
Slowed by movement's stiff.
Thoughts,
I know that only if
Life was renewed and brought back here,
But sounds struggling to reach an ear,
And screaming into faces with motionless eyes.
Trying to screech a last goodbye,
And a shadow swarming over the sky,
Then empty,
My hourglass of time.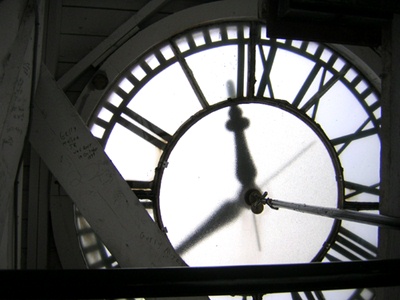 © Tatyana Z., Norwood, MA