The Perfect Prom Dress
September 10, 2011
Walking through the double doors,
I'm on a mission today.
Were looking for the perfect prom dress
I know it's my lucky day.
Last night I had a dream about it,
So I know it's in here somewhere.
Today, I'm looking for the perfect prom dress.

The store is called Magic Moments
The display case caught my eye.
I know my dress is in there,
So I said "Let's look inside!"
There it was, the first one I saw
Sitting on the mannequin, "I have to try that on!"
Today, I found the perfect prom dress.

It's white all over
With no straps attached
Not an inch is bare, glitter and jewels everywhere.
It fits perfectly, no alterations needed.
The top is a corset, tied tightly down the back.
The price is a little high, so mom makes the final call…
Today, I bought the perfect prom dress.

Time for perfume, corsages, pictures and dancing
Finally its prom night, with butterflies in my stomach
My long blonde hair is curled and my nails freshly manicured.
Im all dolled up, cant be late!
Dancing the night away, my best friends and I,
Too soon it all ended.
Tonight, I wore the perfect prom dress.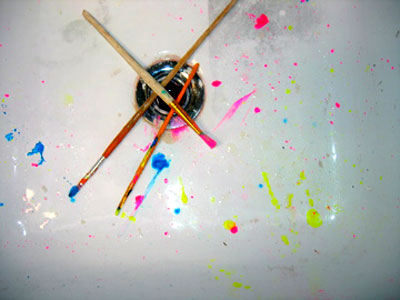 © Chelsea H., Carlsbad, CA