Just Friends
September 9, 2011
The same place it started,
That's where it ends.
You meant so much to me,
And now we're just friends.

Of course we had our fights,
But we always made up,
When one of us was down,
We'd help each other up.

We laughed, we kissed,
We loved, we cried.
But it just wouldn't last,
No matter how we tried.

I don't need you,
'Cause I never did.
I can get along fine
With just me in my head.

I just need my friends,
And something to do.
I'm fine on my own.
...No I'm not, I miss you.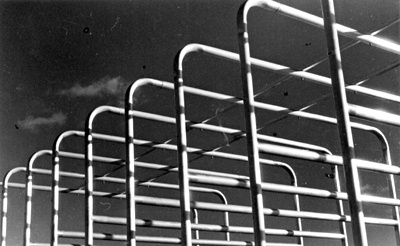 © Steve S., Marblehead, MA