One to Speak
June 19, 2011
You just don't understand
Because you're you and not me
But all the same I need you
You're what I'll never be

I rhyme to catch your ear
And pause to catch my breath
I hope you can see the moon
For it will share the rest

I play my cards with purpose
A façade hides my secrets
Until you break the silence
I intend to keep it.

You think I'm naïve,
Well sir you're one to speak.
I think you're the one that's fooled.
I turn the other cheek

Im not a little kid
So don't treat me as such.
I know more than you think
And you don't allow me much.

Think of it like this:
You can hide behind your words
But if you never speak,
You'll never be heard.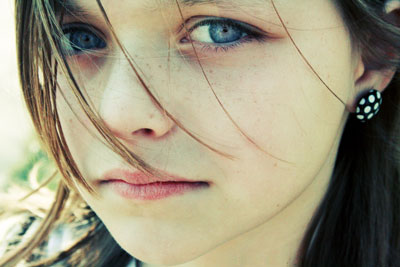 © Felicia R., Arlington Heights, IL