One and only
May 10, 2011
I dare you to let me be,
Your one and only,
I dare you to finally see,
I dare you to finally show me,
Just for a kiss,
How long would you run?
Not hit and miss,
But my heavenly bliss.
Would you ever try,
Even if for a moment,
Would you cry,
Let us fly?
Oh boy we could soar,
Our love would grow,
More and more,
Like a long weed,
A weed blooming into a flower,
stronger and stronger by the hour,
I'm sure you wouldn't like it if you knew,
All that I would do,
Just to be with you,
You might not feel the same,
That's quite a shame,
Because your ocean I would sail.
Your mountain I would climb,
To the moon I would go,
Just to know,
If you'd be my one and only.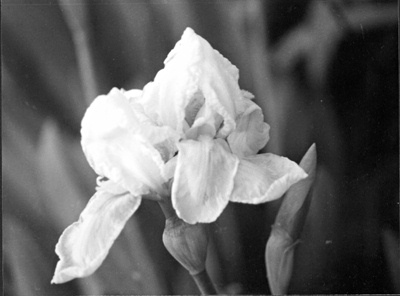 © Brian B., Highland Village, TX