And Always
March 28, 2011
Sit atop the sky,
While I lie here and die.
The tears will never reach you.
But you will never be true.

The bitterness of silence.
It has its own defiance.
As the problem is just one thing,
It becomes one-big-something.

Tears, confusion and one giant fight,
That's what it is, your right.
For I promise to renew myself,
I'll get off this dusty old shelf.

New person. New me.
Loving you for whoever you may be.
Sorry won't solve the problem,
Our love just needs to blossom.

Now and in the future together,
I'll love you, only you, forever.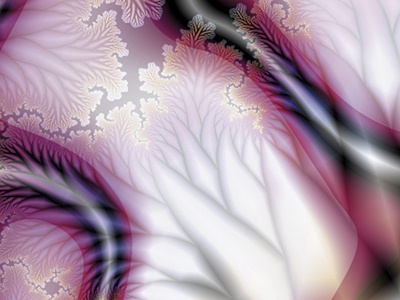 © Zack M., Monroeville, OH