Desire and passion
January 27, 2011
My heart that flutters like a bird,
Speaks so softly it cannot be heard,
Desire that rages within my body,
The voice of passion whispers softly.

My love fill thoughts of him make me shiver,
The love within me flows like a river,
Never stopping it gushes through,
As my passion for him is renewed.

My heartbeat stops short when I see him,
I know ill love him through every season,
My love for him rages through me,
An inferno of desire that will never cease to be.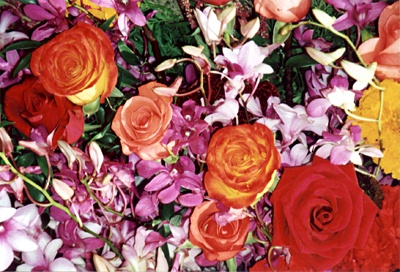 © Stacy L.,New City, NY