New Adventure
January 13, 2011
A day i will not forget
Is they day i met
the fun spunky girl
who is a precious pearl.

It started with one question
She said yes with good impression
I wrote a poem with her name
I hope she holds it in fame.

All week long we laughed
She wrote in creative craft.
we love the same books
We both hate crooks

I was a bad planner
But we both had good manners.
finding a common group
Was the biggest loop.

Decisions were made
There were certain trades
I figured things out
Hoping my date would not pout.

There was no day date
Even getting to dinner was late
we both ordered burgers, while everyone ordered salads
It was funny and invalid.

Now at the dance
Was awkward at first, but she gave me a chance
We swung and moved to the beat
Twirled and hurled we spoke with our feet.

A day i will not forget
Is the day i met
The fun spunky girl
Who is a precious pearl.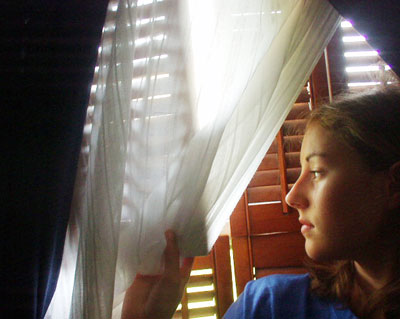 © Candace R., Mt. Pleasant, SC