Maybe...
December 9, 2010
Maybe I should think more.
Maybe I should try.
Maybe I should laugh more.
Maybe I should cry.
Maybe if I cried more,
I 'prolly wouldn't lie.
Lie about those feelings
hiding all the time.
Maybe if I didn't hide,
maybe I'd break free.
Break free of all emotions
boiled up in me.
Maybe I'm a heartbreak.
Maybe I'm a glass.
Half empty or half full.
Maybe this could last.
Last thought. Last try.
Last laugh. Last cry.
Maybe I won't be stuck like this.
Maybe feelings die.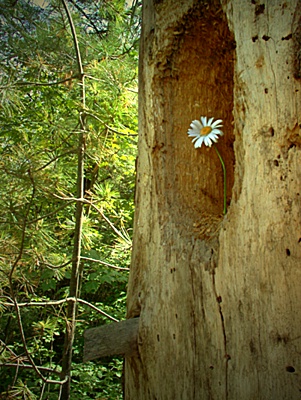 © Anna R, Sudbury, ON, Canada