Shut Up and Love Me
December 1, 2010
You think the words "I love you" are funny.
You think smoking 'that' tastes better than honey.
Stop acting as if you don't know me.
I'll do anything down on one knee.

The things you say and do,
Kills me; making me feel blue.
Two personalities. I fell in love with your best.
One loves and the other's obsessed.

I need to learn to let you go,
Because you're nothing but a gigolo.
I guess it was your fake love that brought me in.
I'll never forget the goose bumps you left on my
skin.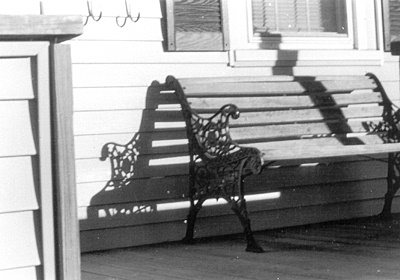 © Lauren O'D., Weymouth, MA