What he did for me and you.
October 30, 2010
He carried the cross soaked and split,
being pierced and beat with a whip.
So many tears were shed that day,
but Mary knew he wasn't gone to stay.

Mary she knelt, as she wept,
but Jesus never gave up he made that step.
As they nailed him to an old rugged cross,
he forgave the sins of those who were bound to be lost.

He cleansed and he did as he said he would do,
Shed his blood on Calvary,
Just for Me and You!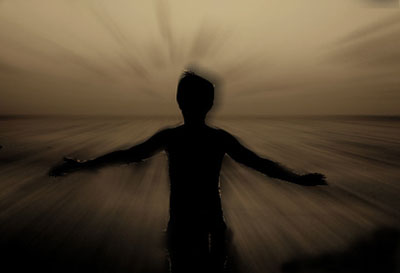 © Brian M., Fishers, IN