Love Is. . .
August 18, 2010
Love is no figment of the imagination,
it comes needing no explanation.
More then a word for a spirit it has,
you never know how great love is until you realize that forever it lasts.
Love secretly seeks after the broken,
repairing souls in a way unspoken
Love is passionate, forgiving, and ultimately,
the blessing God has graciously given through you to me.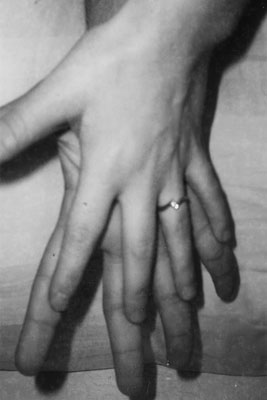 © Heather H., Phoenix, AZ