"Fate"
May 4, 2010
I was introduced to you by my friend
You were nice and all that, you set
the trend
You were so sweet
When I didn't have something you lend it
to me
Our relationship will never bend.

I saw you at night
Things were black and white
When you stayed with me a while
I was touched by your beautiful smile
Everything was bright.

Don't say your heart is in a hurry
Not like we are going to marry
So give me sometime
To make sure your mine
Our relationship would be as sweet as
strawberry.

You were always in my heart
I knew it right from the start
Being heart broken is not fair
I know we would be a pair
You're cute and smart.

I know you won't hate me
Or I'll be on my knee
It won't be too late
Cause meeting the right person is fate
Being with you makes me feel free.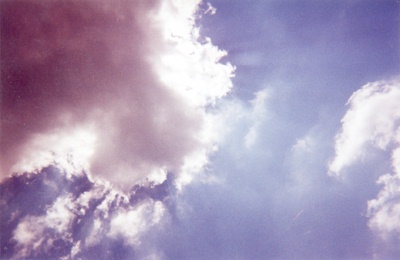 © Kena A., Huntsville, AL