The Devil Surrounds Me
April 29, 2010
The devil surrounds me in so many ways
and I think he'll surround me for the rest of my days.
He puts me down when I want to be up
and he makes me lost when I want to be found.
He takes my soul and heart to the ground
and he takes my life and twist it around.
I hate the devil just as he hates me.
He's trying to take me one day you will see.
My life is bad it was bad from the start
so you know that the devil just had to be part.
I will not give up because I know I can win,
but to win with the devil you must not sin.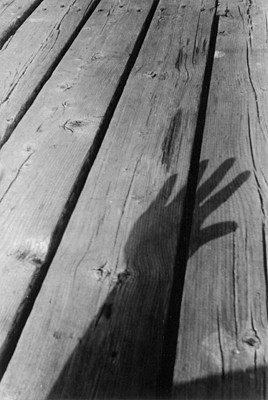 © Janet D., Marblehead, MA