When You're Gone
February 7, 2010
In a veil of tears I see you
lachrymose in acrid despair too.
You melt to a consoling smile
when console should i give to you.
For as you let the cool pallor
gleam from your smooth face in the gloom,
my fingers shiver in your hand
for I faintly hear, "I'll see you."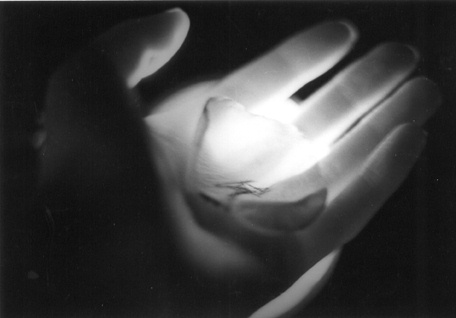 © Feichen Z., McLean, VA