Twinkle, twinkle my little star
January 11, 2010
I'm staring around your dust-filled room
It's feeling more like a tomb
empty of your laughing spirit.
My sweetly shining, smiling star
How I wonder where you are
I imagine you touring skies above
You know I love you, little dove.

Shouting, Crying, Laughing, Smiling
Good times, Bad times, tempers flying
The memories keep flying round and round.
Hopes and Dreams, the ones you loved.
Dancing, Jumping, Skipping
Stumbling, Tripping, Falling
You'd get back up and try again.

I think back now, what could I do?
You'd seemed so happy, I hadn't a clue
It was in me, you put your trust
Why oh Why? Did it turn to rust?
My instincts failed. I let you fall.
Your there then gone in the blink of an eye
But where to?

Hear my wish, answer my prayer.
Twinkle, twinkle little star
Please come home, are you near or far?
Twinkle, twinkle my little star
I love you, wherever you are.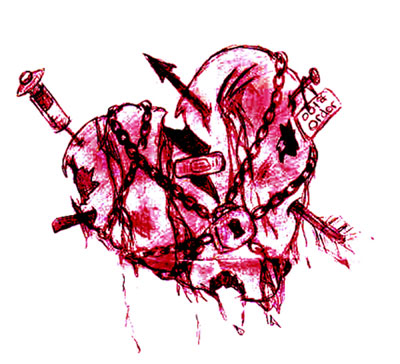 © Asia B., Hudson, MA