Trust
October 27, 2009
Here you are,
Standing beside me,
Love has never tasted so sweet,
So pure.
My heart opens wide,
I'm ready to give in,
You close your eyes,
I place a flower in your hand,
One by one, the petals fall.
It seems as if nothing is left,
Of the love we once shared.
You throw the flower to the ground,
My heart shatters into a million pieces,
I can't let you see me like this,
My fragile state.
How can you do this,
I thought you cared,
I'm done with this,
The love we once shared.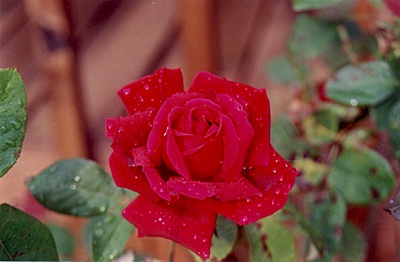 © Jami U., W. Hempstead, NY