Carloyn, need love? Take mine.
April 6, 2009
Love is a demon
Love is a poison
It has no slayer
Nor cure but a flee
Which only riddles you in mystery
Smothers you in pains
And drowns you again and again and again.
Although I hold it not brave
If this is what you crave -
To trade my soul for yours
Then forever I'll be thankful.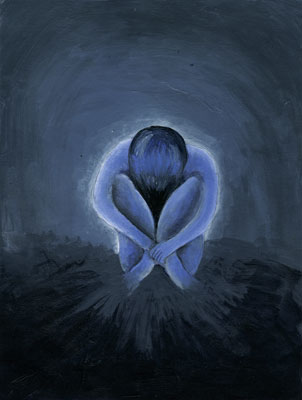 © Becky F., Sacramento, CA