Dumpling
April 29, 2018
They knew their love would be forbidden
nevertheless, they persisted.
He would hold her and love her
and make her laugh until she couldn't breathe
because that's just what boyfriends would do.
Their true love was insane and it always grew.
Just like her love for him, her happiness grew.
"Love shouldn't be forbidden,"
she said, like she would always do.
His parents made it hard, but still, they persisted.
They loved each other so much, they couldn't breathe.
She adored the way he would cuddle her.
He would never let anyone hurt her.
Each and everyday their smiles grew.
As he said, "I'm addicted to your kisses," she would happily breathe.
Suddenly, there was only one false word: forbidden.
Everything was a little harder, but still, they persisted.
Their hangouts were limited, but they made do.
She is his dumpling, and there's nothing he wouldn't do.
He laughed, he cried, he complained, only with her.
And when they had stupid fights, they still persisted.
His hugs were comforting, and the bigger they grew.
Everything had become less forbidden.
And finally, the two love birds could breathe.
When they were with each other, it was safe to breathe.
Before they met, school and chores were all they'd do.
There love was destined to be, and could not be forbidden.
He would see nobody else in his eyes but her.
That night he saw her in a dress, his eyes definitely grew.
Her negativity about her body no longer persisted.
Her love and passion towards him is what persisted.
With her head resting on his chest, she loved to hear him breathe.
Months went by and their love surely grew
so they cuddled and did whatever else couples do.
She cherished him and he cherished her.
His parents disagreed, but again, "love shouldn't be forbidden."
Their souls still grew, and their ever-burning fire persisted.
Nothing should be too forbidden that you forget to breathe.
Whatever else he shall do, he must never let go of her.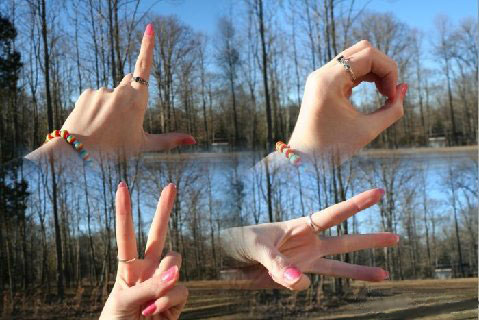 © Kayla D., Croydon, IN