Sorry
April 23, 2018
I'm sorry I can't always write you a good morning text,
Sorry I can't ask you every night how your day went,
I'm sorry I've ignored you,
Maybe more than I wanted to,
But I just can't seem to bring myself to talk like we used to.
I really miss you, but I don't really miss us,
There's really no other topic left for us to discuss,
"How's school?" "It was fine", that's it, that's our conversation,
There are other things separating us other than our location,
Listen to my frustration.
Everyone at school tells me I should be like you,
But I don't see how that's a good idea,
Not after what we've been through,
I don't want to be hopeless, unaware with a lack of focus,
Honestly there's no similarity between us, no closeness.
I love you a lot, but you know already,
The bitterness towards you is only temporary,
You've done some things that weren't really necessary,
And I've always forgiven you, maybe more than any.
And you love me the most, that I surely know
But would you really hurt someone who's tryna help you though?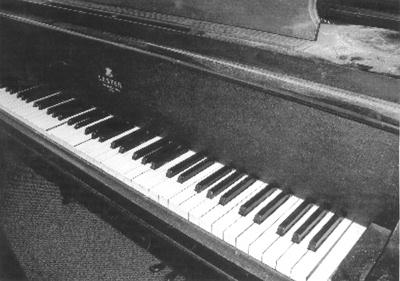 © Katie Q., Milford, CT