disguises always fade
February 19, 2009
Such a disguise
So many times a lie
Why do you hide?

I never understood.
Just be you
A liar, and a cheat.
But hey, it's you

Change? What about it?
It's not bad. It's LIFE.
It happens…it happens


What happened? She left.
OUCH! Such a tragedy!
Please I've heard worse

Try YOU left. I died.
No…just on the inside.
Pray for help? Who's God?

Oh, the "Big Man"
Out of reach, out of touch
I don't believe.

Faith. Try hope.
Nope that's gone too.
Oh well, it happens.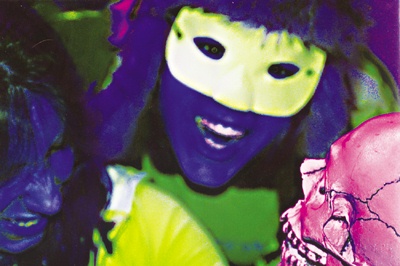 © Jon G., Bethesda, MD