scraps to build on
April 20, 2018
If all the people take your side
what am i going to be left with?
The Scraps that's what
My best friend lets me cry and tell her why
She asks if she can hurt and harm you because
You hurt and harmed me
I don't love you, not at all
You were mine for such a sort short time
Not even a month was it?
A hero complex is what i have.
Maybe i create problems just to solve them
That sounds like me doesn't it??
I don't know anymore
I let myself embrace you
I am too close to you

GO AWAY!!
GET AWAY FROM ME!!!
DON'T LOOK AT ME!!

(don't leave me)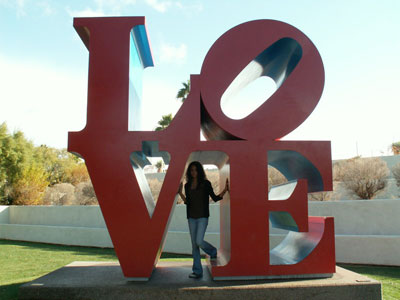 © Shannon E., Glendale, AZ