Enfinent Dream
April 13, 2009
The smooth black tar beneath my feet
as I walk down this this road trying to keep a beat.
To make it where I don't slow down
So I can make my way to town.
A town that I like to call home
Places where I am not alone.
But for now I'm stuck with gray skies ahead
nothing but the thought of a soft warm bed.
So if you think your life is blue,
come walk down this road with me too.
then you'll Know when you groan,
how it feels to call for a place you call home.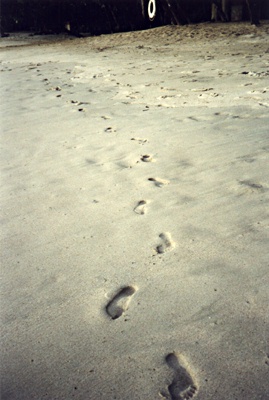 © April W., Rogersville, MO