My Kavik Poem
March 31, 2009
Kavik has yellow eyes, pointy ears
And black masked face.

The BIG, strong, and smart Kavik
Won the North American race.

The plane wreck while its
Blizzary.

While Kavik was in the cage
It was misery.

Andy thought Kavik was
Going to die.

But then he opened his yellow
Sparkly big eyes.

Broken ribs and pelvis
And in shock.

DR. Walker knocks.


Kavik is in a warm place called home
He likes the woods and takes a roam.


Dogs attack Kavik and he runs
Mr. Hunter thinks Kavik is the one!!!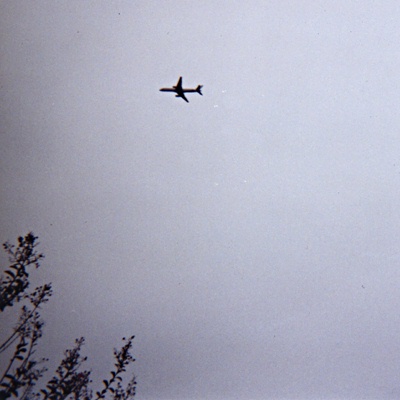 © Steven W., Highland Village, TX