Everyone else
April 3, 2009
He's the smartest one in school,
never seems to get a question wrong.
It's almost like
his brain is a computer,
spitting out answers,
time and time again.
Then one question is incorrct.
How can that be?
He knows everything
there is to know.
But hes just a kid,
One of you and me.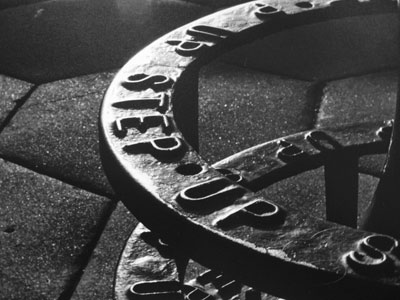 © David D., Apple Valley, MN