Ink explosion
February 14, 2018
There once was a man named ben.
He liked to write with a pen.
But he bit his pen one day.
His face was frozen like clay.
The ink exploded on him.
The moment was very grim.
He was not at all amused.
After that, pencils were all he used.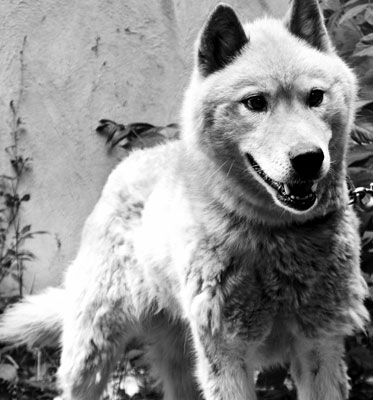 © Mike A., Newark, DE