Whine
February 2, 2018
When I'm insulted, I don't retort.
When I'm irritated, I don't let it show.
Instead, I bottle up my anger and frustration,
Aging it like a fine Bordeaux.
Waiting for the long-awaited day,
When I find someone of overabundant sass,
Of whom I would seat in the parlor
and pour him a brimming glass.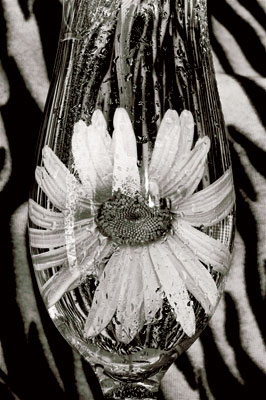 © Garrett M.