My All
February 6, 2018
The night you died,
All hell broke loose.
The ones you left cried,
The ones you left felt but did not feel.
The night you left us,
You gave away your pain,
You said your last goodbyes.
You took your hurt and shoved it upon us,
The days you lived we all saw but did not see.
All of us wanted your brightness to stay,
We did not know the best does not last.
Sooner or later you lose the things you love,
Tonight was the night I lost my all.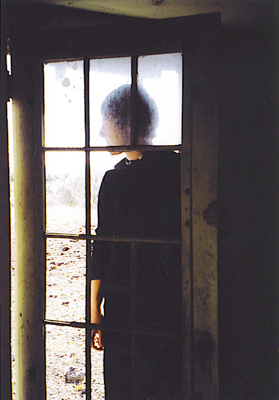 © Lindsay S., Billings, MT