Pride Diminished
April 3, 2009
Pride Diminished

Does my life have any meaning to you?
Appearantly not,
For you abuse me
And use me for your own good.

You cut me away from what I knew
And left me to rot.
I once was a tall proud tree
And now, I am merely a stump of wood.

It's what you've done, and what you do
I am no item to be sold or bought.
I deserve the same freedom, which is to be.
How sad, the place I once stood.

All my friends gone, but few.
We have a lesson that you must be taught:
Preserve what you need.
Funny, that what you need is indeed this stump of wood.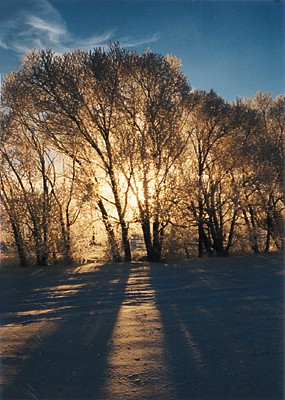 © Kyle G., Badger, MN