When Morning Comes
April 2, 2009
We get up in the morning and hear the birds chirp,
And wind bristle,
And our heartbeats play along in melody.

We get up and feel natural, reborn.
Before we say our first word of the day, of the year, of our life.

We feel organic and free.
Even when it rains and snows.
We understand the meaning of life.
For a brief second. We know.

That is because morning has come.


And then materialistic and corrupt things take away the meaning.
People call our names, we reach for our paychecks, we hope that one day we'll be the celebrities of the world. Free to do what they want. But even they are constrained.

And then we go to sleep, and dream of that.

But there is always a chance to start again. And to take in the meaning for the brief minute before the world out there calls you.

You'll always have your chance to start anew. You just have to wake up and dream of better dreams.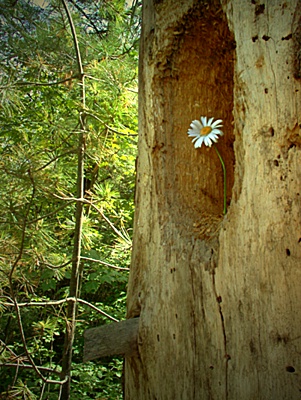 © Anna R, Sudbury, ON, Canada