Thoughts and Dreams
April 2, 2009
I cannot stop thinking about him
Every moment that I spend with him
My heart beats so much faster
I don't know how to deal with it
It will soon end in disaster.

The glistening in his eyes
The way he smiles and says hi
I hold my breath
So I will not miss the bliss

His face so pure
And elegantly divine
It reminds me of mine
Why can't I be so sure?

Love stories make me dream
Of his skin that looks like cream
Romance films give me flutters
It makes my words stutter

If only he would see
That I need him for me
The preciousness that is confide
It makes me smile inside.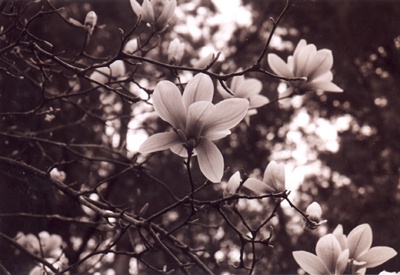 © Laurie T., Hopkinton, MA