Fingerprints
April 2, 2009
Years go by unnoticed
Times goes by not spent
Seconds go by without a breath
Because Your presence is near.

I long to be closer to You
Days go by when You are all I think about
You care for me
More than anyone else.

Your work is displayed everywhere
I stop to soak in the beauty
Every small detail
Displays your fingerprints.

Your masterpiece that was created
Lives inside of me
I devote my life to You
Until You call me home.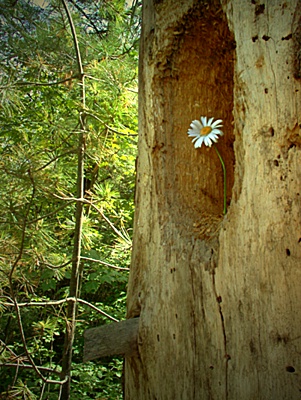 © Anna R, Sudbury, ON, Canada