Sorry..My love
January 20, 2018
I see your tear stained face,
half pain,
half me.
I never thought it would hurt,
It seemed so easy.
But,I was wrong.
As I see you walk away,
In that cute dress you love.
Smiling more than ever,
Without me,
Your confusion,
Your sadness.
I remember those days;
All those happy moments;
Those feelings that only you
made me feel
happiness,
love,
hope.
Now they are gone
Now that I let you go.
Im sorry,
For not being the one; 
For not being there for you;
For not making you the happiest person alive;
For not giving you what you deserve.
Thank you,
For making me realize,
That you are all I need.
Sorry,
My love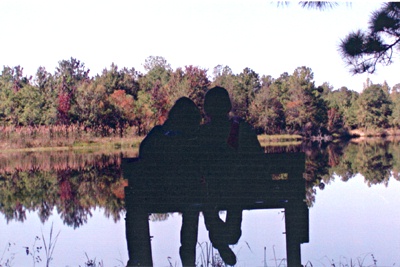 © Heather J., Slidell, LA