Reigning the Truth
April 1, 2009
don't we all start equal?
but
magical intent brakes me away.
which

I am fond of music,
I was appointed magistra
I compose music
witch

The skies are endless, so
let's fly in the sky like
a fish treading water.
which

The trees are black.
I hear a shrill scream scathe me as the
hairs on your neck rise.
Lux Vivens is living night.

Clouds grumble and moan as the jumble our angry skies.
turn frey.
witch?

Though imperfect, we leave together to our
peaceful
truth?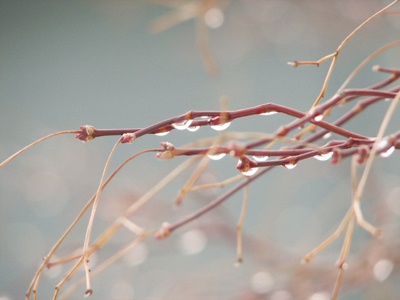 © Carly M., Hopedale, MA