Two Tone Piece
January 17, 2018
Most of the time, I am midnight black—
serious and sincere,
calm and composed,
persistent and pushed and
never giving up.
But deep within, past the mask, away from public's eyes there's another side—
deep ocean blue,
like the sky on a summer day,
accepting and real,
Discouraged but filled with hope.
But, through the mists of all the pain in the world, I am pushed to not
lose
my
ocean
blue.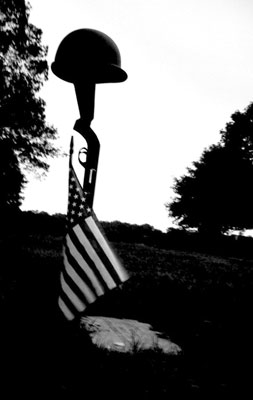 © Kristine B., Setauket, NY