All Because of Her
January 5, 2018
She found happiness in my misery,
She no longer cared how cold I've become.
I no longer recognize myself,
The person I was, long gone.
All because of her..
Suffocating in a life that isn't mine
Paralyzed, never moving, always sinking.
The feelings of love and hope ripped from my body,
This empty feeling,
All because of her..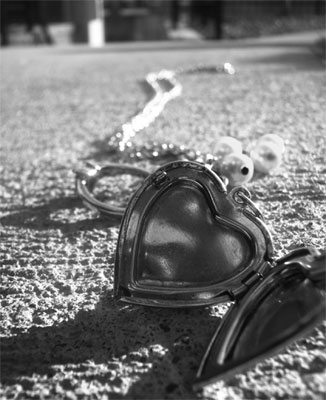 © Francesca Y., Robbinsdale, MN