what is love?
April 1, 2009
What is love?
What is love?
Love is a four letter word taken too lightly.
All they think about is sex, sex, and even more sex.
But that is not the true meaning of love.
Love is from the bottom of the heart not what you want, but what you fell in the bottom of your heart.
Love is a long time partnership where you are there for one another and they are always there to comfort you and be there in your darkest hours, in their greatest depression of their life.
Every girl is like a bird in a cage with a lock and each male has a key and the key only fit's one lock, one girl.
It's not what's on the outside but the inside.
Because you can never judge a person by the outside but what they are on the inside.
Outside they can make you think that they are nice but on the inside they could be very mean.
So that is where you could make a very wrong choice and choose someone for what they are on the outside but what is NOT, ON THE INSIDE.yor feelings could really be hurt if you choose a person who has a hard shell on the outside.
You want to find someone who is kind and will be there.
They are soft on the inside and outside but you do not want them to be too soft.
Love is too much often defined as a sex issue but what it really is, no one knows?
What is your definition of love?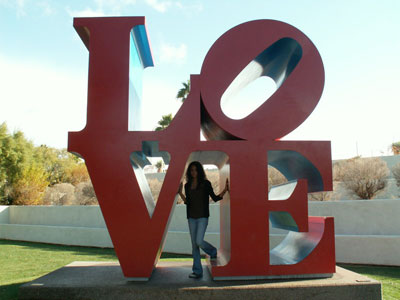 © Shannon E., Glendale, AZ