death
April 3, 2009
Death is like:
-
The sun never seen
-
A letter never received
-
A garden with no flowers
-
A bird with no song
-
A book with no pages
-
The sky with no stars
-
Memories forgotten
-
Love stolen
-
A face with no name
-
A place never discovered
-
A party with no people
-
A person with no soul
-
A candle with no flame
-
A flower with no petals
-
A bee with no sting
-
A song with no lyrics
-
A picture with no colour
-
A guitar with no strings
-
A band with no instruments

My world without you is like death. All those things cant exist without the other and I cant exist without…….
YOU.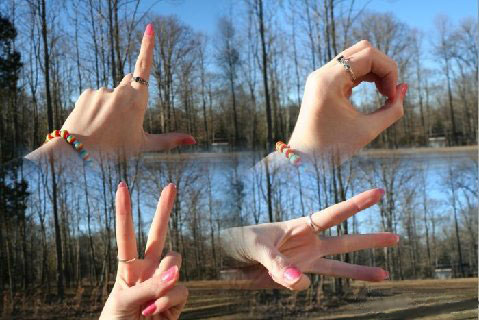 © Kayla D., Croydon, IN