Being Different
April 2, 2009
I'm standing here.
Alone, just waiting.

I don't know what I'm waiting for.
But I know something is there.

Reading for me to grasp.

I'm walking.
Along, yet in a crowded street.

Wondering who will be the one that pulls me out of the ordinary.
Something out of the dull and colorless.

I hope that the world will somehow understand.
I want to stand out.
I want my name to be known.

I want to be different.

But thats what everyone says.
These days, being different is what everyone wants.
It's unique anymore.

Because if everyones different, then they're really all the same.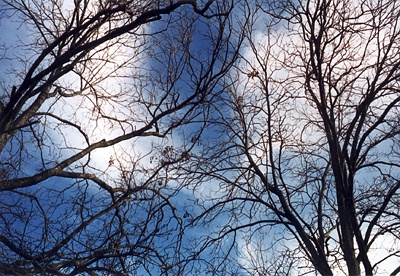 © Sarah L., Glendale, AZ