The Timebomb
April 2, 2009
The time you have to say goodbye is priceless.
It's a lot.
The stuff you'll remember long after they're dead and gone.
Long after you're dead gone.

The time you have to say goodbye isn't worthless.
Yet,
It's not much.
There always could've been more warning.
A little more time.
But we say that during regrets.
After it's already too late.
And if we truly want more time, then every birth comes with certain death.

And then there are the timebombs. No exact date. No second, no minute, no day.
But a soon.
Or in a while.
Because you're a timebomb.

One day the time will run out. And you'll know.
You'll feel the blood stop flowing. The heart stop beating. And you'll know that it's over.
For a second. Maybe two. And then it will end.
Because a timebomb is anything but forever.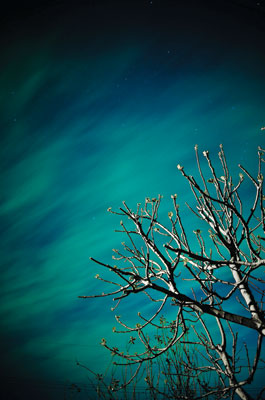 © Chyi-Dean S., North Tustin, CA