Scars
March 25, 2009
Tiny and white.
Long and raw.
On your arm,
Or behind an ear.
Scars tell you story.
The little things you now laugh at,
Or
The big things that you'll never forget.
They can be embarrassing,
I know.
But they say who you are.
They say you are different.
Scars,
Your own biography.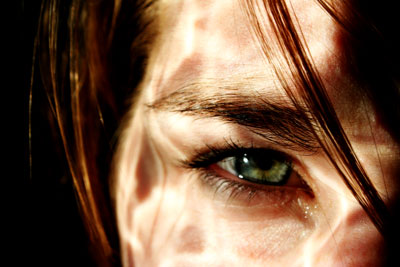 © Monica L., St. George, UT