Do you know?
April 5, 2009
Do you know how much you mean to me? Do you know it hurts that you don't care? Do you know that I wish I was enough for you, But I guess we know I'm not. Do you know that I dream about you, how many pointless hours and wasted paper I spent drawing our names? Do you even care?
Did you know, I tell myself to hate you? Did you know I cant. Even though you put me though a
Or how about the fact that I wish we where together.
Did you know this was about you?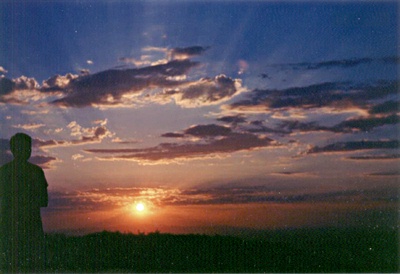 © Jovee B., Dededo, Guam