Label
November 29, 2017
How much do you weigh,
To much or to little isn't okay.
Single or dating,
You can't get a guy if you say that you're waiting.
Virgin or not,
Either way you're a s***,
according to the guy you did or didn't f***.
Smart or stupid,
You can tell by your grades.
Straight or gay,
One's just a phase.
Creative or athletic,
It all depends on your vision of aesthetics.
Rich or poor,
Stop acting like you have more.
How many friends do you have,
If that number is one, then your social status will add up to none.
Label me this,
Label me that,
Our entire life is labeled, for good or for bad.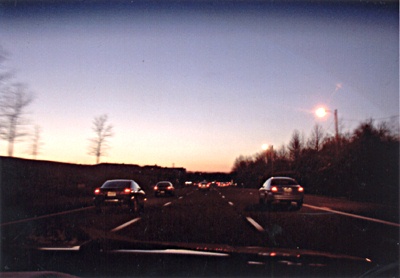 © Carolyn K., Toms River, NJ