Since I was 8
November 9, 2017
Remember,
I've played Call of Duty for years,
It isn't as Easy as one would seem.
It takes Practice,
Time,
And Dedication,
Just to be good.
Top Thousand in the World is what I am,
Just because School gets in my way.
Batteries cost Money,
And Money is Time,
So make sure you have Plenty,
If you want to be good, at Call of Duty.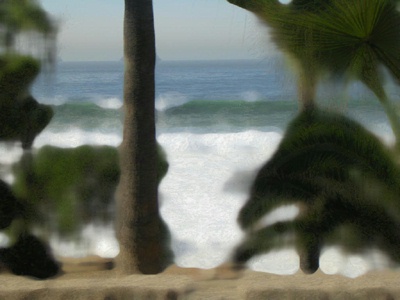 © Chloe A., Santee, CA