The Appease of Cheese
November 8, 2017


Years ago when I first met thee
I knew it was love in the first degree.
From the authentic Aussie feel,
I knew it would definitely fit my appeal
Even though years go by,
You're still the one that catches my eye.
Crisp and greasy, 4 cheeses galore
Never leaving my heart to abhor.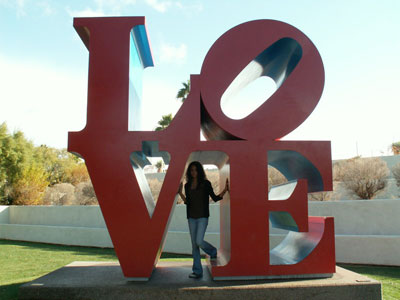 © Shannon E., Glendale, AZ