Only His Friend
October 16, 2017
I'd just left his house, about twelve
Into deeper matters we delved
Of religion, God, love and lust
Was it seven hours? No, it must
Have not been more than one or two
Entwined with him, would soon ensue
Attraction to his form? Or would
Recoil I from his touch, so good
His heart may be, I have not felt
The way he feels, when he leans close
Only his intellect engross.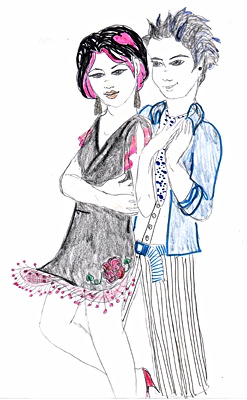 © Liza M., Vineland, NJ