At That Moment
October 11, 2017
At That Moment
It was a narrow alley path I was walking down
I followed and traced each and every one of my old footsteps,
And I noticed its curvature.
I felt trapped between its conspiring brick exterior.
It was obvious that I had no option but to loathe the danger creeping
Onto my skin tingling up my goose bumped arms.
At that moment,
I realized I had craved his vast,  courageous, and passionate love for years on end.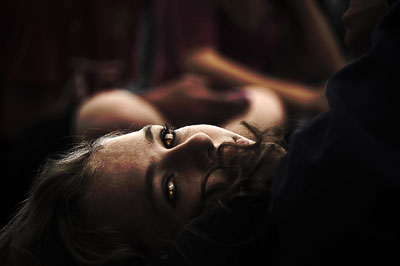 © Calvin C., Salt Lake City, UT